Saving Energy in Industry with PILOT:Sustainability
Create saving opportunities and generate economic benefits
Electricity, gas or water: In order to achieve long-term reductions in energy consumption in production, a first step is to record and analyze the consumption. This is where the solution PILOT:Sustainability of the PILOT Manufacturing Execution System (MES) can help. Comprehensive monitoring and extensive analyses support companies in saving energy in industry. The software also records CO2, oil or waste with great precision.
If energy data is combined with process data, conclusions can be drawn about how energy-intensively products are manufactured. This includes estimates of the energy costs incurred during malfunctions or the costs of water used in cleaning processes. Once the data is available, targeted measures can be taken to minimize resources purchased from third parties, uncover saving opportunities and increase energy efficiency. A reliable documentation of resources and consumption can also provide the basis for the ISO 50001 certification.
Benefits of an energy management with PILOT:Sustainability
Collect manual or automatic consumption values
Assign consumption to material, orders and cost centers
Identify peak loads in production
Correlate energy and production data
Support the continuous improvement process (CIP)
Carbon footprint accounting
Support energy management according to ISO 50001 and PDCA method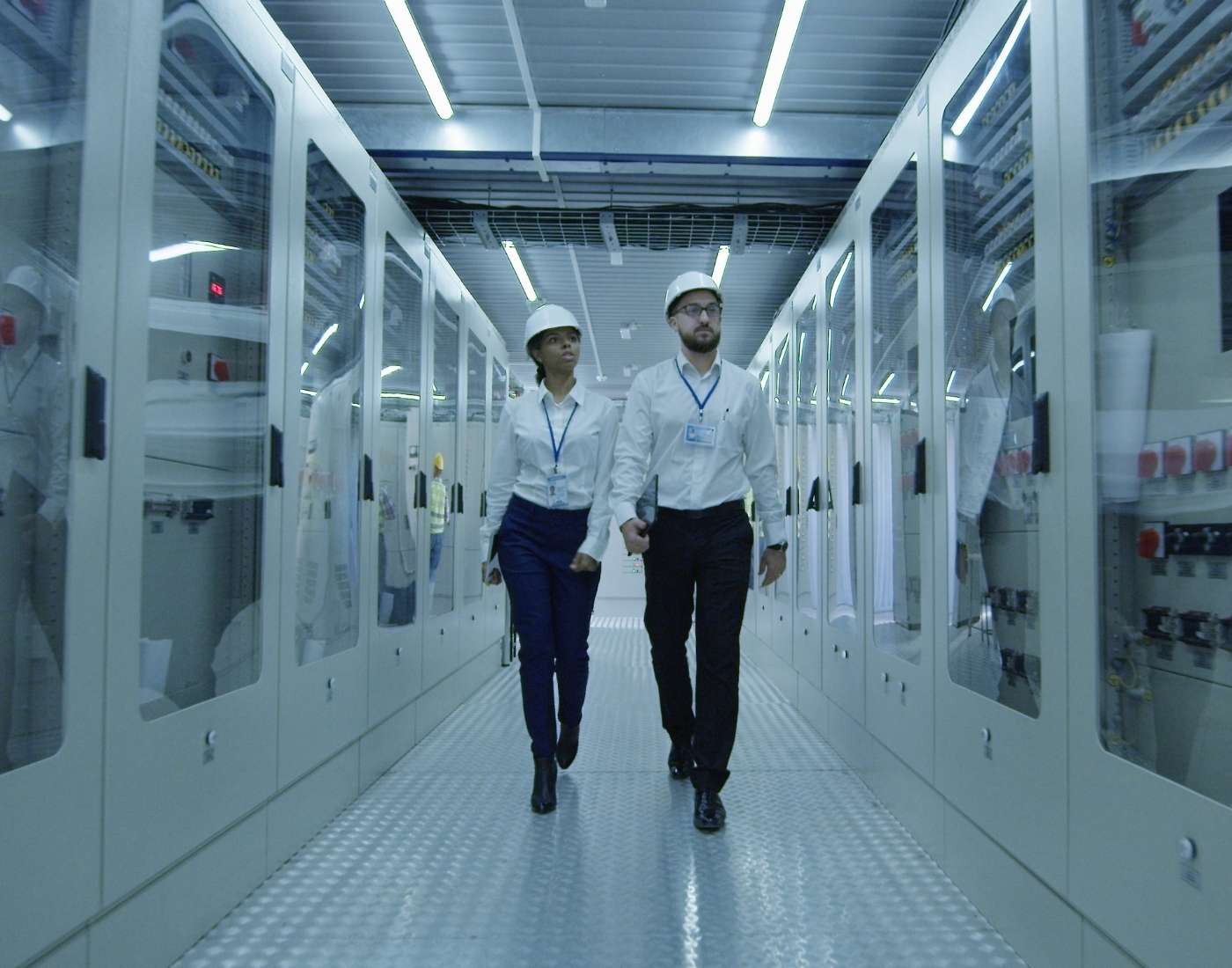 MES functions help saving energy in industry

Energy management

PILOT:Sustainability supports companies with simple or even complex tasks of the energy management. The user can measure power consumption manually. But it is also possible to evaluate different KPIs fully automatically. Profit even more by integrating the energy data into order and material data existing in the MES. As a result, the software can derive meaningful assignments and analyses to determine where the company can save energy.

Connect any energy counter
Administer counters
Create virtual counters
Perform manual control measurements
Assign consumption to departments, cost centers, buildings, etc.
Basis for certification according to ISO 50001 "Energy management"


Water management

Whether incoming fresh water or treated, fully desalinated water, whether rinsing water or outgoing waste water: you can easily create water balances by connecting counting devices to PILOT:Sustainability. Also use the water balances to optimize consumption in the long run.

Reducing water consumption can easily be achieved by integrating cleaning processes into the detailed production planning. This method helps to identify and avoid high water consumption. Examples could be a frequent product change with high cleaning requirements or long waiting times of containers resulting in exceeded clean hold times.

Waste management

PILOT:Sustainability is not only a key solution for the energy and water management, but also provides extensive functions for the waste management. If helps to collect, classify and evaluate waste in production. The program distinguishes between packaging waste and material scrap. The user can identify and eliminate the events having a negative impact on waste or scrap by assigning waste or scrap to departments, cost centers or production orders.

Collect and dispose of waste in production
Avoid and reduce material scrap
Label and sort waste
Increasing energy efficiency
Start saving energy in production by simply integrating the counter structure into the Manufacturing Execution System. You can either store each counter in the software or you can group the media consumption by cost center or process, for example. If you collect values separately for each production line, you acquire transparency on product and process level. The more data you integrate in PILOT:Sustainability, the more analyses can be run.
The operator records consumption manually by entering the counter readings into an app on the tablet, for example. The software checks the plausibility of the counter readings to avoid errors. If a limit value previously stored by the operator is reached, an alarm is triggered.
These functions extend the energy management system PILOT:Sustainability
The MES module PILOT:Performance perfectly complements the energy management system. By combining both modules, you can analyze the energy consumption in relation to machine availability and malfunctions. All data is integrated in one system and can be evaluated with regard to orders, material and resources.
PILOT:Performance
Order processing
Order handling
Order reporting
Machine productivity
Calculate OEE in real time
Qualify downtimes
Evaluate the TOP losses
Connecting quantity counters
Record piece quantities
Configure downtimes

PILOT:Sustainability
Recording energy data
Connect energy counters
Counter management
Integrate energy tree structures
Assigning consumption
Machines or lines
Cost centers
Buildings


Combine a line diagram of the PILOT:Performance module to the energy data of the same machine recorded by the energy management.

Together with the order data from the Manufacturing Execution System, order-related energy KPIs can be identified.

Combine a line diagram of the PILOT:Performance module to the energy data of the same machine recorded by the energy management.

Together with the order data from the Manufacturing Execution System, order-related energy KPIs can be identified.