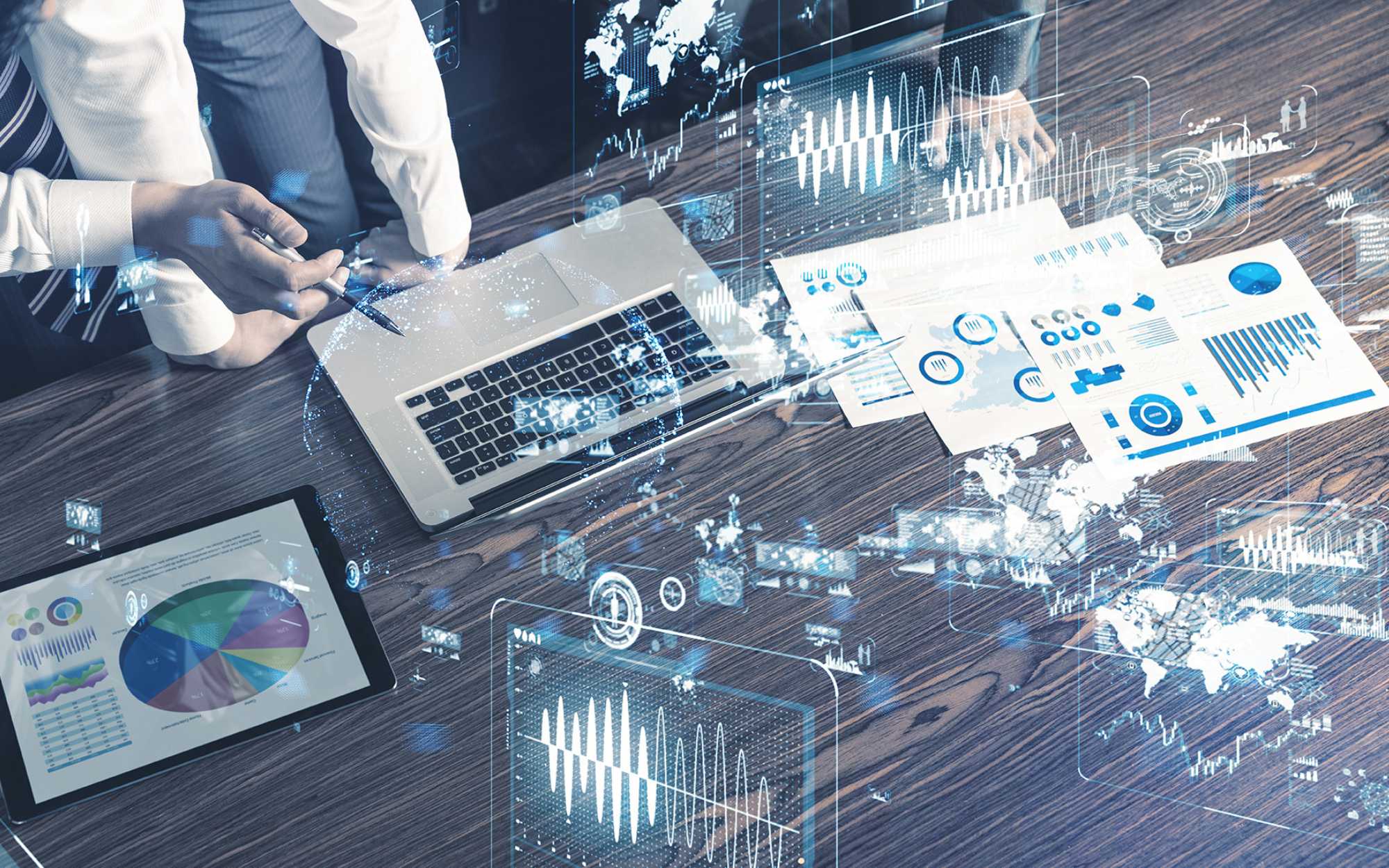 It is difficult to stay on top of things in light of the ever present complexity of Industry 4.0, digitalization and Smart Factory. All the better to know who can help with such future issues.
The FELTEN experts are happy to advise you and support you on your way to a Smart Factory. Order one of our guides or book a workshop with us to address your specific requirements.
Some of our services are:
You too can rely on the extensive consulting competence of our consulting experts.